Step 1 is one of the opportunities we provide for you to learn more about our church and to ask any question you might have. It's a chance where you will get to meet our ministry staff, other newcomers, and some of the church leaders and members.
This will be an informal time of fellowship including a brief discussion of the various opportunities for newcomers at Harvest. Please let us know if you are interested in attending!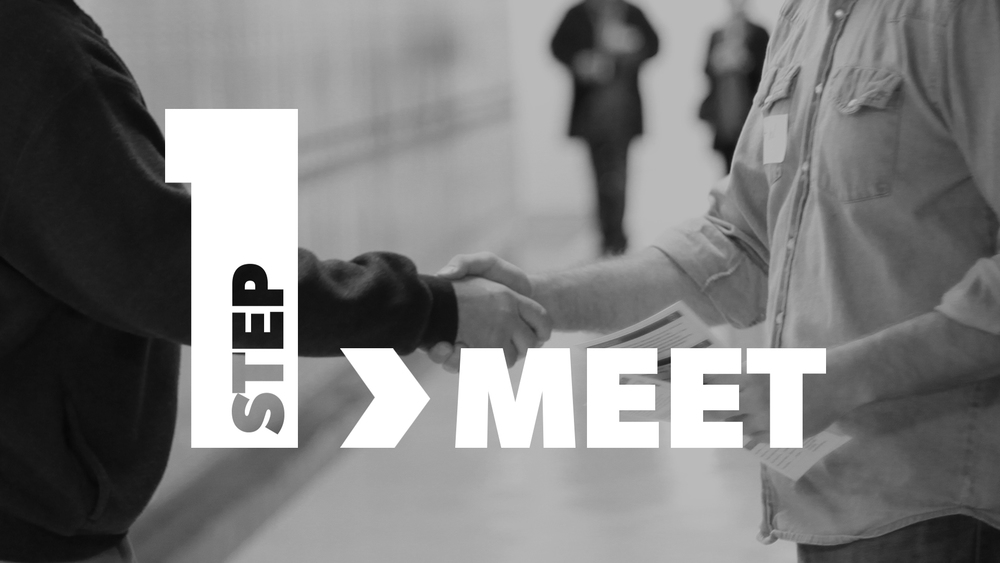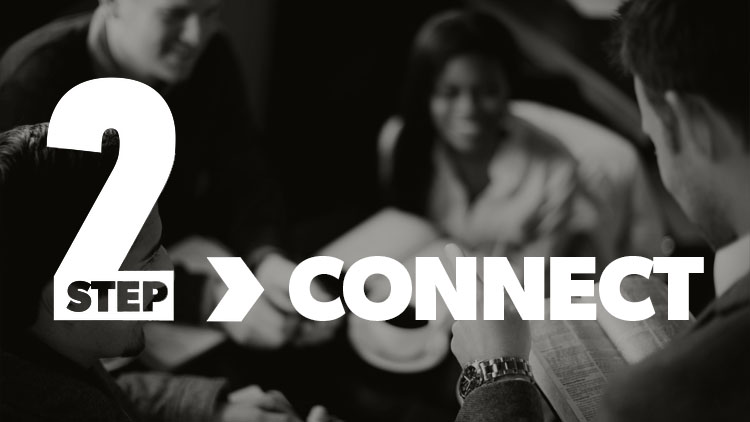 Step 2 is about growing in your walk with Christ at Harvest. It's a great way to learn about and grow in how to follow Jesus and the mission He has given us.
In this two hour class you'll find out what it means to worship, walk with, and work for Christ—and how to put those into practice in your life. At Step 2 you'll also learn about how to become a committed part of our Harvest family and how to continue growing in your relationship with God and with others in our church.  Please let us know if you are interested in attending by clicking the button below!

Step 3 is about going all in. If you call Harvest your church home this is your opportunity to lock arms with the rest of the Harvest family to make much of Jesus.
First, fill out the membership application. Second, contact us to schedule a commitment interview. Third, join us on mission to make disciples. It is that easy. What are you waiting for?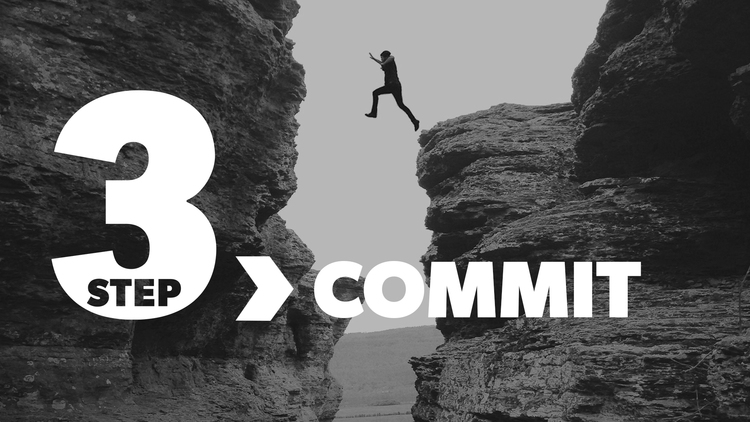 WE BELIEVE TRUE DISCIPLES
WORSHIP, WALK AND WORK
FOR
JESUS CHRIST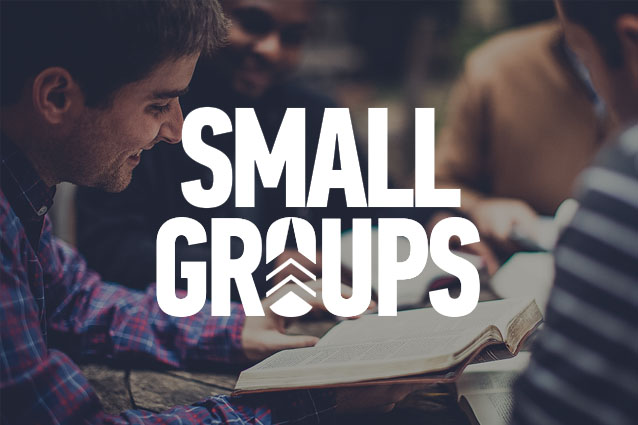 Our small groups are the primary pathway for you to build relationships with others at Harvest, to be cared for, to use your spiritual gifts, and to grow in your walk with Christ. A typical small group meeting consists of Bible study, mutual ministry time (men with men, women with women), prayer and fellowship. The goal is to help each other grow as disciples of Christ by applying God's Word to everyday life.
Small groups meet in different locations on various nights of the week. For more information and answers to frequently asked questions, click the button below.
Thanks so much for your desire to serve at Harvest. Serving in the ministries here helps to grow our church and give back what the Lord has given to us. Contact us below to talk about where you can grow as a disciple by working for Christ.
As each has received a gift, use it to serve one another, as good stewards of God's varied grace: whoever speaks, as one who speaks oracles of God; whoever serves, as one who serves by the strength that God supplies—in order that in everything God may be glorified through Jesus Christ. To him belong glory and dominion forever and ever. Amen.  1 Peter 4:10-11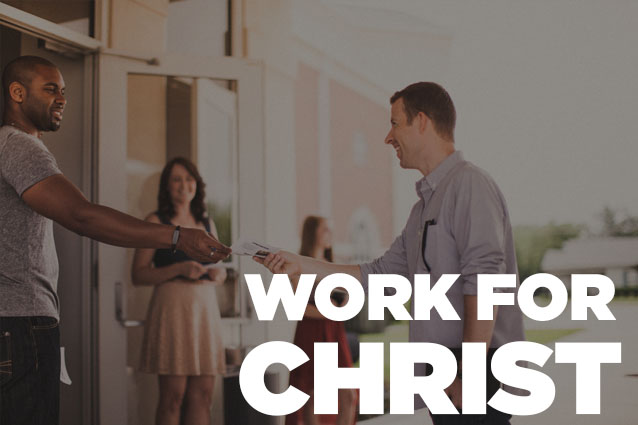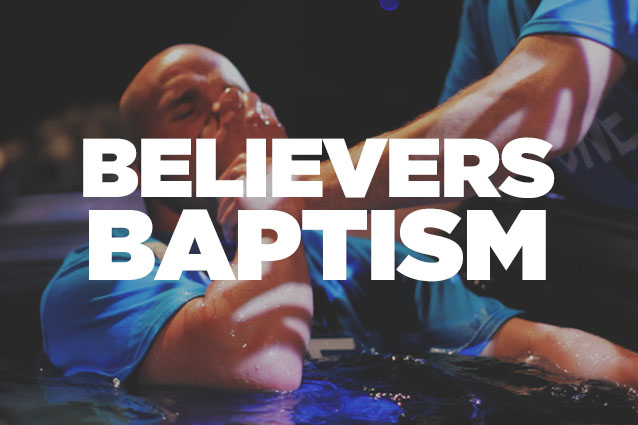 At Harvest Bible Chapel we believe that Christian baptism by immersion in water is a public identification with Jesus Christ in his death, burial and resurrection. Although baptism is not required for salvation, it is commanded of all believers and is for believers only. Scripture shows that a person was baptized after personally receiving forgiveness of sin through accepting Jesus Christ. The waters of baptism are a symbol of our death, burial, and resurrection to newness of life that happens when we become a new creation in Christ.
We have baptisms a few times a year. You can watch a recent baptism video below. If you are interested in baptism then please contact us so we can help you prepare to share your life change story through public baptism. You can also download and complete our baptism handbook to prepare for your baptism.